Hello everyone,
I have been testing out some things in i-Tree Hydro, since I am not in the US I am using a raw weather data file. It is all working as planned, except for the fact rain events are sometimes counted double. For instance, the actual weather data has 4mm, 1mm, 0mm, 3mm in four hours in a row. The model would make the 0mm around 3mm to make the graph more flowing, which is not what I want because it changes my outputs. The executive summary shows 1019mm of rain per year, while it should be around 700m.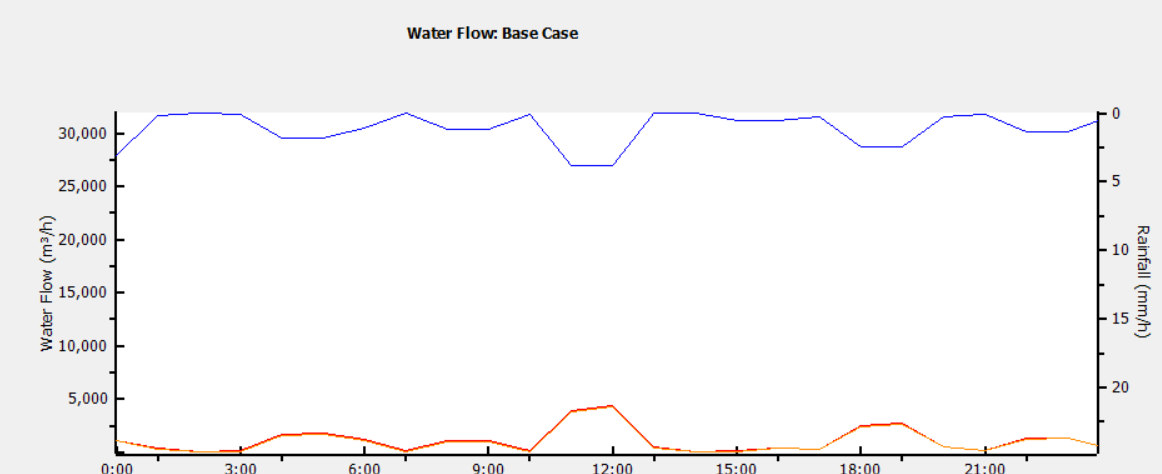 This screenshot shows the problem, the hour before the peak in rainfall will get a value which is higher than the actual rainfall at that point.
Does anybody have a fix to this problem? Any help would be greatly appreciated!
Kind regards,
Lars